We Build Australia, safety, quality and environmental management are core values that are upheld across all projects. We have gained accreditation across IMS (Integrated Management Systems) through a complete analysis of our internal procedures. We have successfully gained accreditation under ISO 9001:2015, 14001:2015 and AS 4801:2001.
These accreditations are reviewed regularly across procedures and company policies to ensure that we consistently surpass requirements.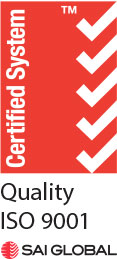 ISO 9001
At We Build Australia we understand the importance of meeting standards and complying with policies to ensure we deliver a high quality service that meets the diverse needs and expectations of our clients and partners.
Our services have been certified to ISO 9001:2015. We understand the importance of consistent development to meet the Quality Management System and our management team is dedicated to ensuring that our staff members are skilled and educated to meet the requirements of ISO 9001.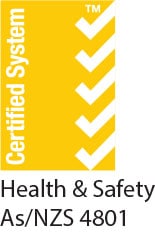 AS 4801: 2001
We Build Australia has a strong commitment to protect the health and safety of all employees. We are dedicated to protecting our staff members and the environment from any harmful occurrences.
Our responsibility to comply with AS 4801:2001 Management System is carried out through the supervision of our qualified project managers who engage in safe working practices and procedures to ensure that health and safety are fully implemented
across jobsites.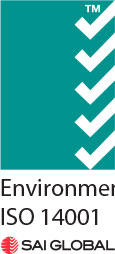 ISO 14001: 2015
At We Build Australia, we are incredibly proactive in our management of environmental responsibilities. We are considerate of environmental issues and constantly take into consideration the neighbouring properties and surrounding environment, with the objective of protecting natural features.
We are committed to the requirements of Environmental Management Systems ISO 14001:2015. We place environmental management at the heart of our management, ensuring that all operations achieve sustainable outcomes.